You saw Buhbah's picks, here's mine! Buy local, handmade, vegan, etc. Some might say we've entered "last-minute" as it pertains to gift-buying for the holidays, but I say psshaw. Bake your hard-working postal worker some cookies and hope for the best.
This wonderful gift pack from Food for Lovers Queso (we love Chris and Crystal!) is essential. Your lucky recipient gets a jar of the best vegan queso, either a felt ornament from our very own Panda With Cookie or a queso cozy, and a personalized gift card. Open to US-only, sadly, but I know I have lots of American friends staring blankly at the tortilla chips in their cupboards.
I love My Zoetrope, it is no secret. I fell in love with artist Michelle Cavigliano's colourful illustrations last year, and this year I am really excited to have her 2012 Calendar sitting on my desk, awaiting 2011 to bite the dust. Because aren't we all waiting for 2011 to bite the dust?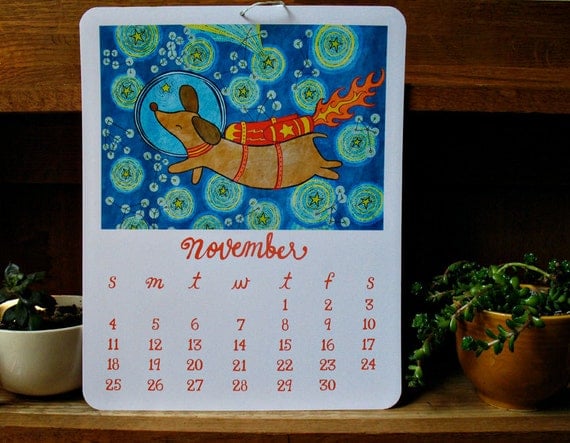 Someone on my list will find this grey turban ear warmer from Treewool under the tree. Good thing my family ignores the blog.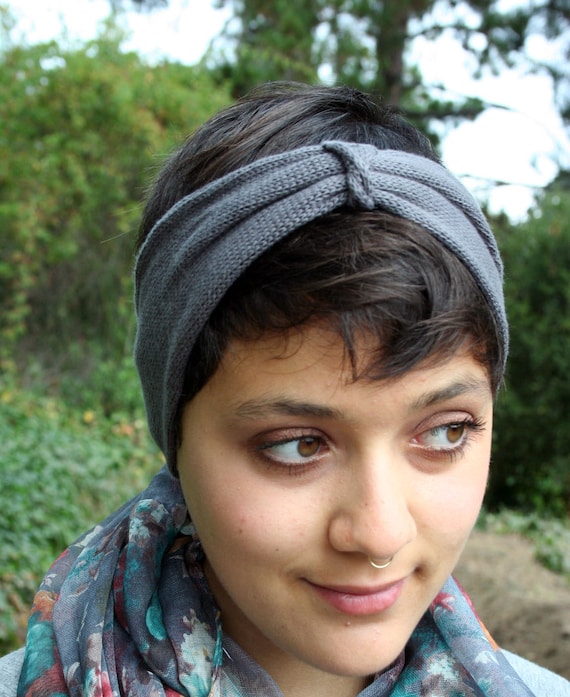 I am by no means a perfume girl, but I can think of handful of crazy friends who would love this fascinating Grandpa's Pipe-scented roll-on perfume oil from LondonCity.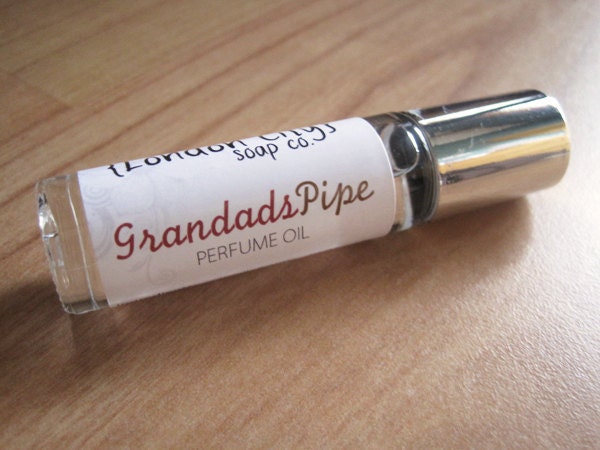 The next two picks come from local (to me) businesses run by incredible people I have had the privilege to either work with, eat with, or write about.
Nice Shoes is Vancouver's first vegan shoe store, run by a wonderful vegan couple. And I have been thinking about, saving up, not saving up enough and then going broke, and then thinking about again these boots for years.
Karmavore Vegan Shop has the ubiquitous Peppermint Chocolate Vitasoy in stock. Enough said. Non-Canadians, you are in luck—Karmavore ships worldwide!
After that Vitasoy aperitif, we are getting hungry, yes? How about some PandaWithCookieBakes Earl Grey tea cookies or some SweetVConfections S'more Fudge?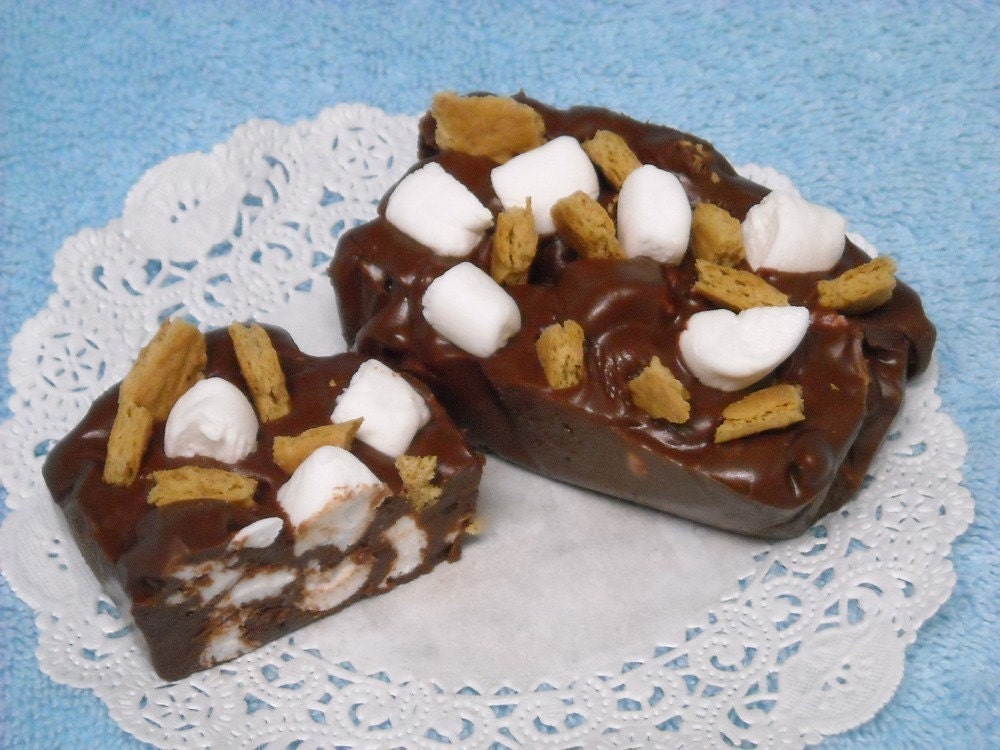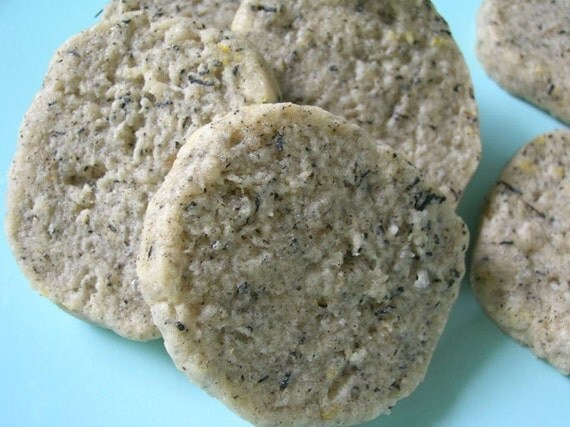 This beautiful necklace makes me feel pretty emotional because it would have been the perfect gift for an inspiring bird-loving person I knew and loved and who passed away a couple of years ago. I'm sure many people would appreciate its uniqueness.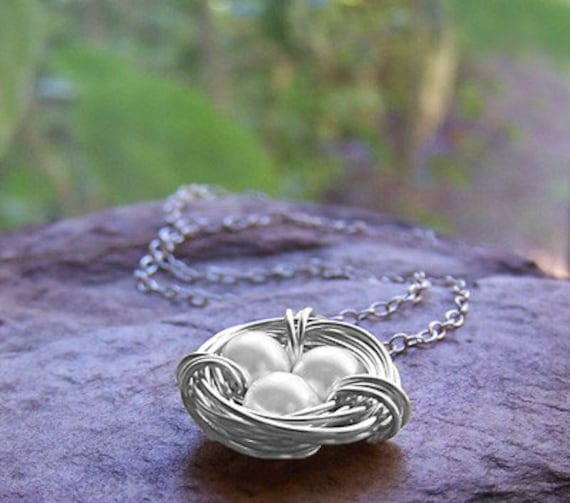 And because it always comes back to cats (Buhbah just jumped on my lap), who needs Santa cards when you can have trampoline kitties? The scrappyrat Etsy shop donates some of its proceeds to various worthy animal causes.